Our New Website is Coming Soon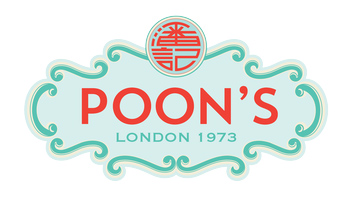 A Chinese Culinary Revolution
Our pop-up at Spiritland@JOY has sadly come to an end.
Please follow us on Instagram and subscribe to our mailing list and you'll be the first to know.
Wontoneria by Poon's
• Available to pre-order and to buy off the shelf on Saturdays & Sundays at The Ealing Grocer.
• Pre-order here for collection only from Sally Clarke Shop.
• DIY Wonton Kits with specially paired cocktails by www.mixologywitholly.com available to pre-order on Big Night for London and Nationwide delivery.
• On the menu at Spiritland King's Cross.
Instagram Links